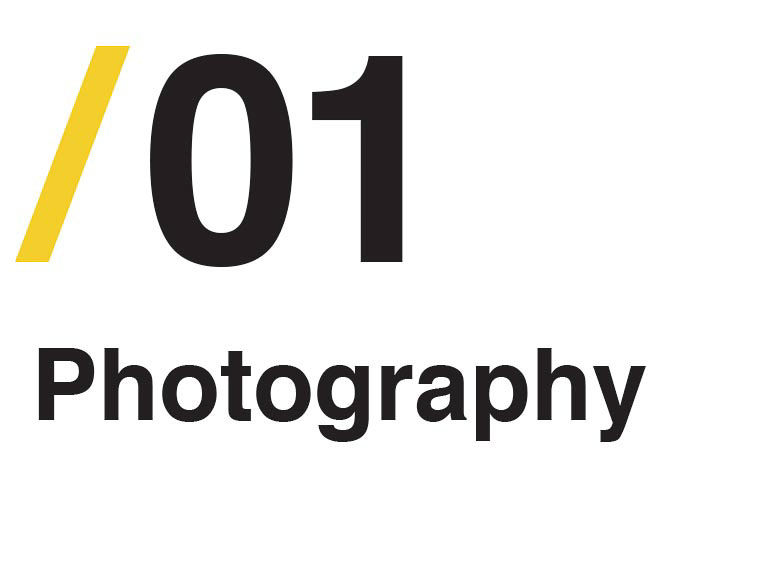 Our services include a wide range of photos and are provided by professional photographers.
We offer any kind of photography: product, event, portrait, location, aerial, 360 virtual tour, sports, advertising and much more. We bring the advantage of offering in a single package all advertising services, together with photos and videos that we carry integrated in the general concept, focused on the clients needs and without delays.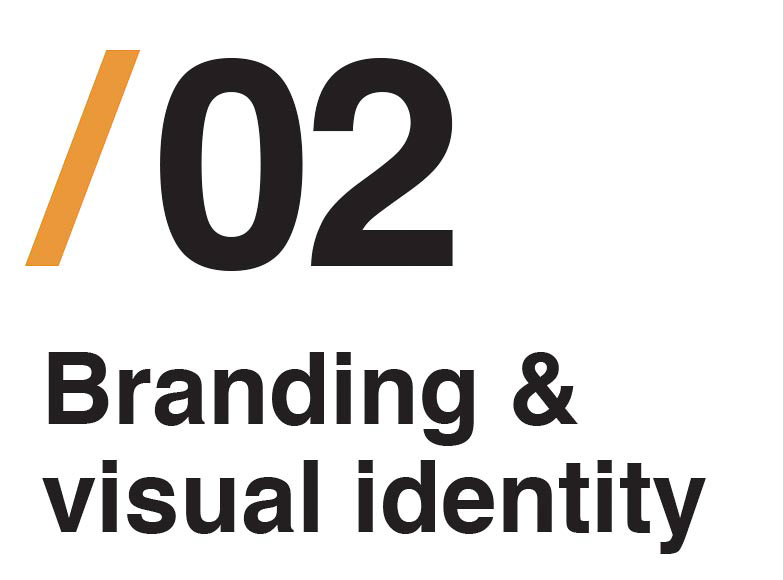 The visual identity of the company influences clients' trust and the success of their products and services.
A powerful logo, a combination of well-chosen and attractive colors, a simple but effective slogan become anchors in receptors' memory.
We value our experience in order to create powerful brands with unique identity, adapted to clients' requests and the specific of their activity.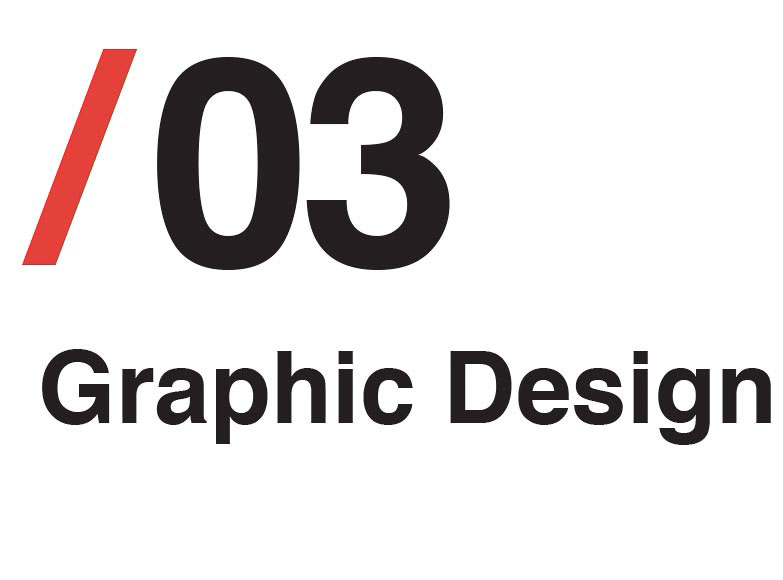 In a world of increasingly hurry, in which technology is advancing rapidly, our designers adapt just as fast to the market, developing new solutions for the digital environment and print.
After a close analysis of the customer field activity, we conceive and realize catchy graphic materials with appropriate design for the target and the broadcasting environment.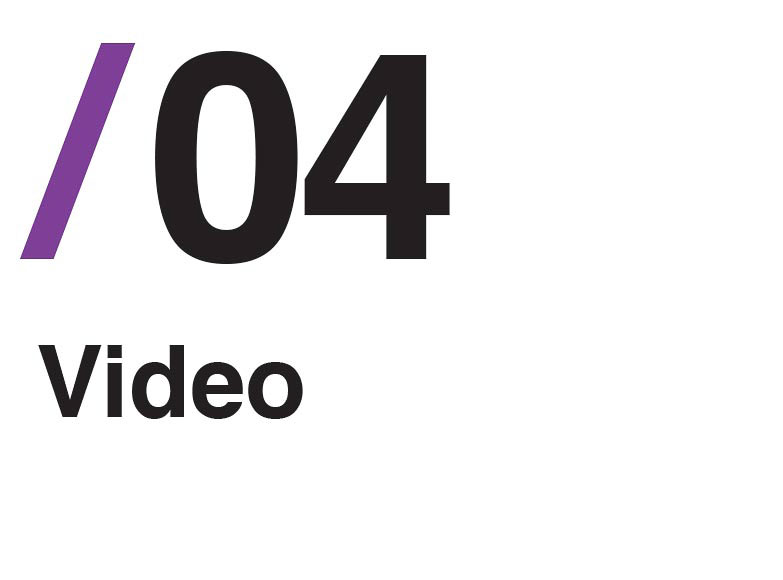 Press conferences, TV commercials, music videos, presentations for companies, concerts, parties, teasers and virtual video tours, all are filmed and edited by our professionals.
We provide final products of exceptional quality and we collaborate with scriptwriters, filmmakers, camera operators, sound engineers, actors and television & cinema voices.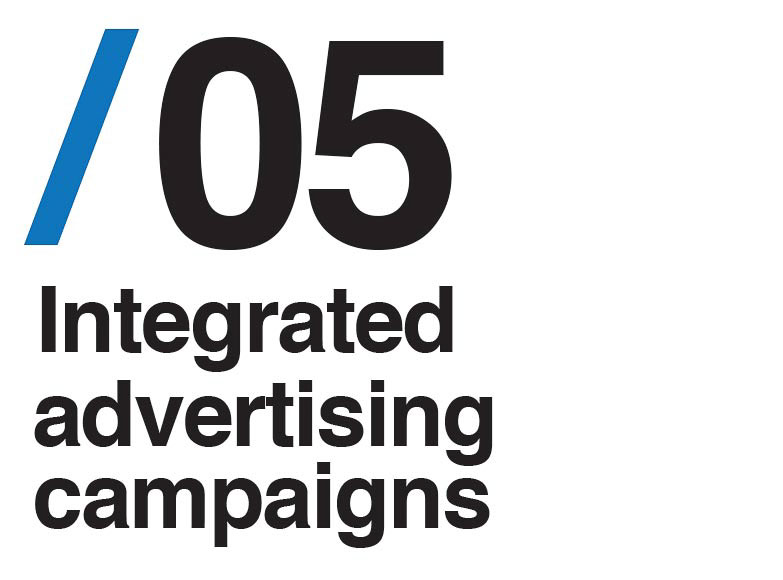 We develop and implement strategies and integrated marketing campaigns, either conventional or innovative, which increase brand awareness and enhance visibility both online and offline.
TV or radio spots production and broadcasting, social media campaigns, AdWords, media buying, online or offline banners, these are just some of the ways to reach the target audience.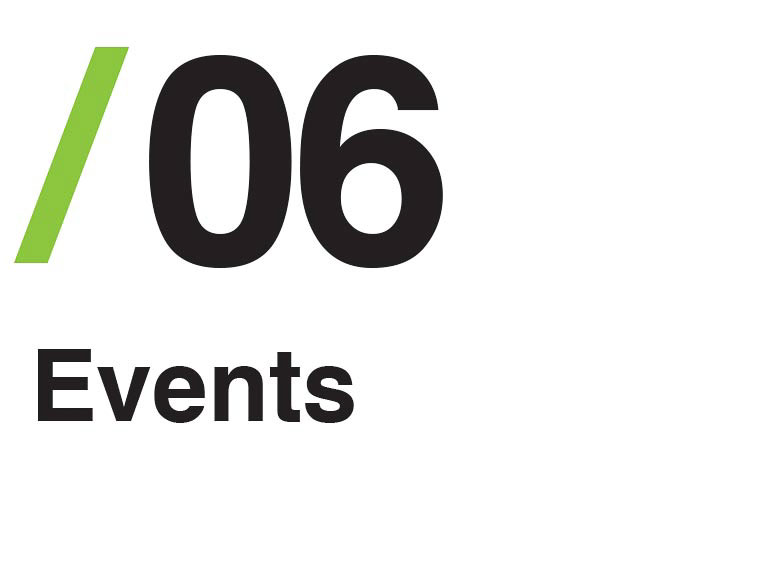 Each event is a project itself. With efficient and result orientated management, we handle human, technical and artistic resources in order to organize original events with high impact for the group of reference. Such events are: corporate events, exhibitions, conferences, private parties, live concerts and so on.
Full-service logistics, accommodation, meals, transport (including VIP), translation and interpretation services, promotional materials execution, hostess, photographers, videographers and artists, as well as online and offline promotion tactics.