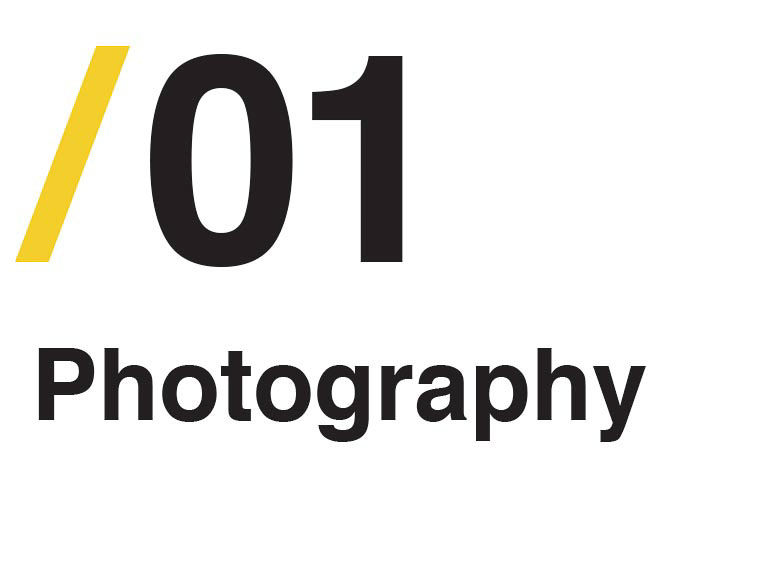 Yes we know, you've been dreaming about this for quite a while now. No more researching for photographers, negotiating studio time and separate billing hours. And not that we like to brag, but we do have all the necessary toys/equipment for anything you can imagine for a professional photo shooting.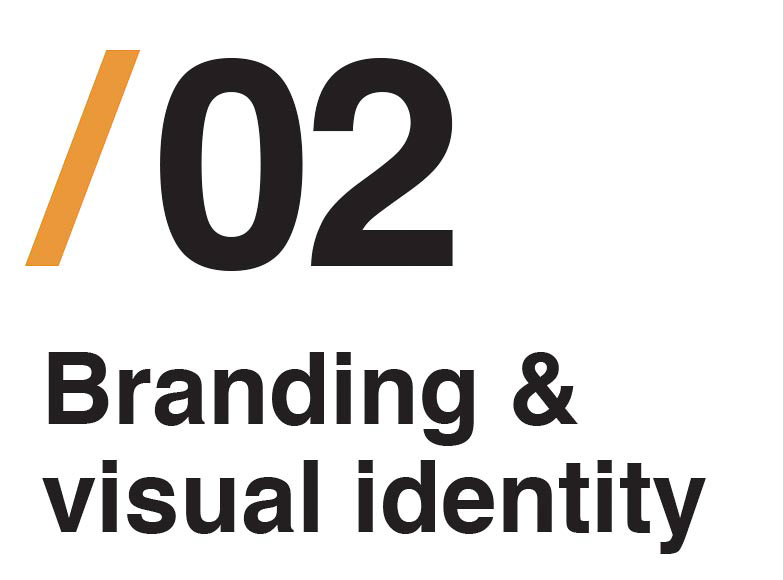 Everybody judges the book by the cover. So make yours the best. People want to be charmed, seduced and fascinated by brands.
We create strong brands and resuscitate those in need of a new start. The strategy is always different, depending on the context and on the product/service advertised. You do know what they say about first impressions, don't you?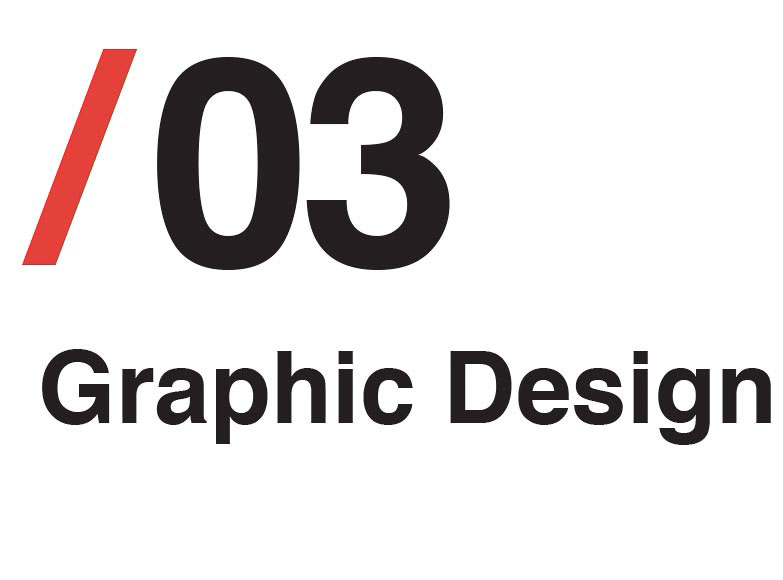 Well, at this point graphic design can make or break the deal. With the right layouts, colors, fonts or even lines, you can attract or chase away potential clients. We will make sure your graphic design sends the right message, to the right people. Like in life, the secret to success is in the tiny little details that others choose to ignore.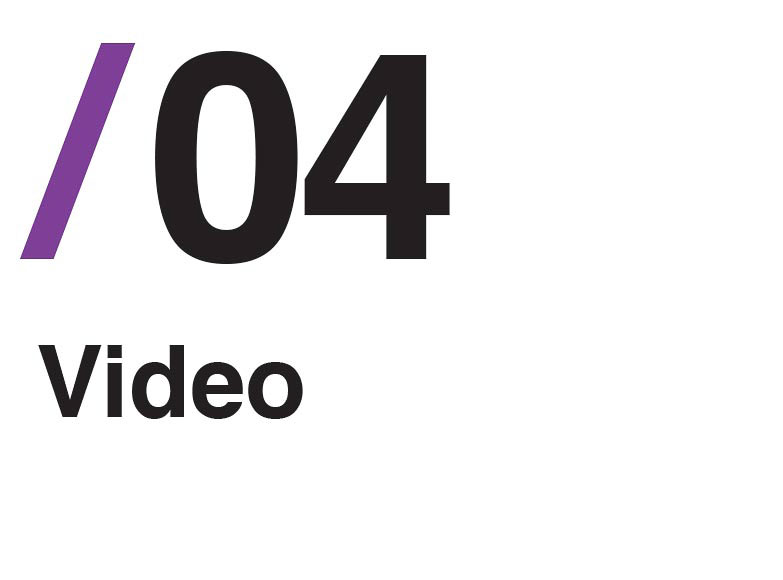 If you liked our foto offer, you will absolutely love what we can do when it comes to video. Press conferences, TV commercials, music videos, company video presentation, special events … if you want we will even provide cat videos (yes, we are that brave).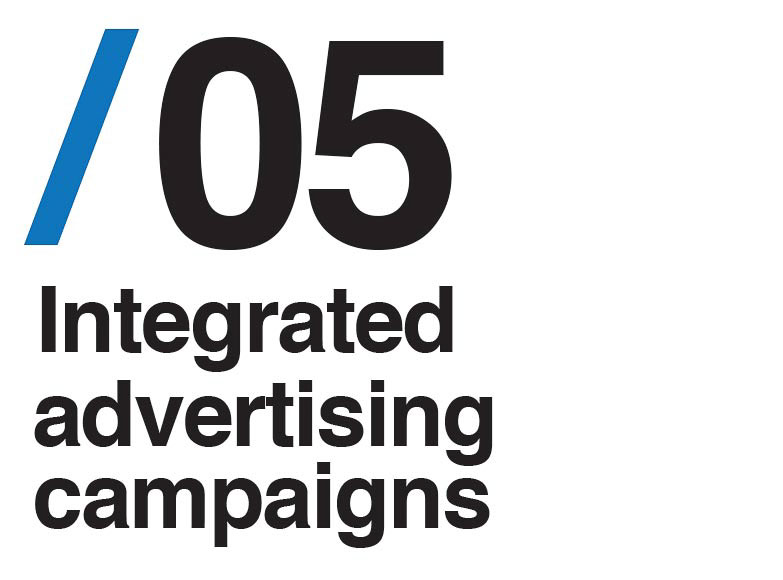 TV and radio ads, print, social media, AdWords, media buying, packaging, web design for mobile & desktop, apps and everything that will emerge by the time you are reading this (we are constantly learning and improving).
It doesn't matter how conventional or crazy your project is – we are ready to take on any challenge.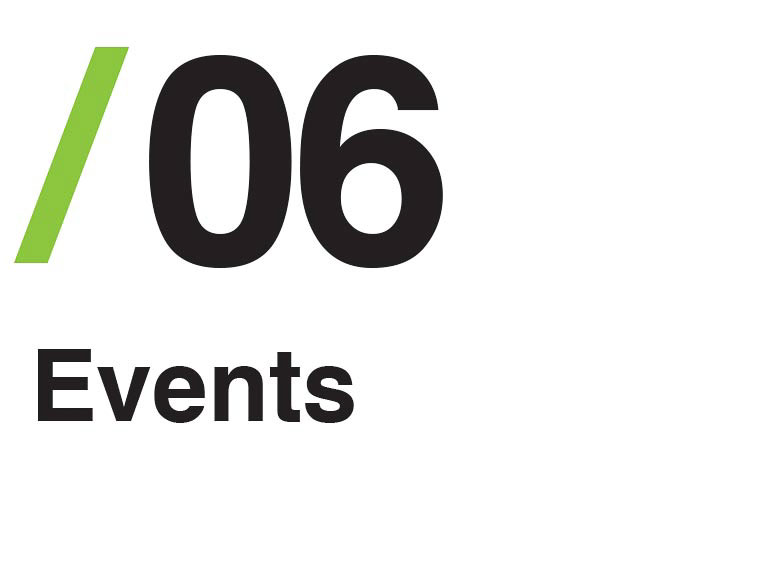 Like everything else, first we start by focusing on the target, what makes it tick, and also by estab- lishing our main objective. Once we have these figured out, there is no stopping us.
And we won't shy away from using our secret weapon – the power to integrate all types of materials and media (sound, video, text, special effects etc) to create a coherent memorable and efficient end product.